We are happy to announce an update to our golf simulators!
We are installing new computers and Foresight Sports FSX Software on ALL 8 stalls to enhance your experience here at Eagle Club Indoor Golf. Check out some of the highlights from Foresight Sports you can expect to experience: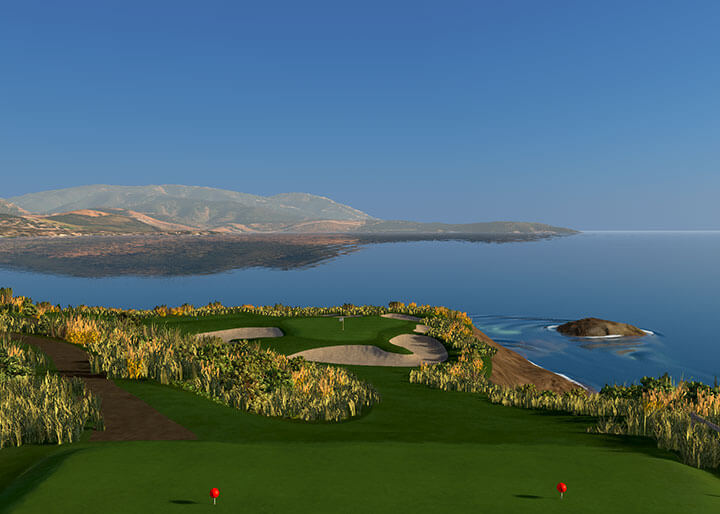 Updated Graphics, Game Play, & Courses
Experience the most realistic golf simulation ever with FSX 2020. Play the world's best and most exclusive courses, practice your skills on the range, or even compete in skill-building competitions with players around the world.
Highlights:
Stunning reproductions of the world's best courses.
Endless Settings Customization.
Compete in Skills Challenges, Closest to the Pin, and Long Drive competitions.
Updated Game Insights & Data
Experience the most complete game insight possible with FSX 2020. Powered by the world's most trusted launch monitor technology, FSX 2020 delivers data analysis and visualization features tailored to the professional club fitter and golf instructor.
Highlights:
Club fitting made easy.
Complete ball and club head performance data.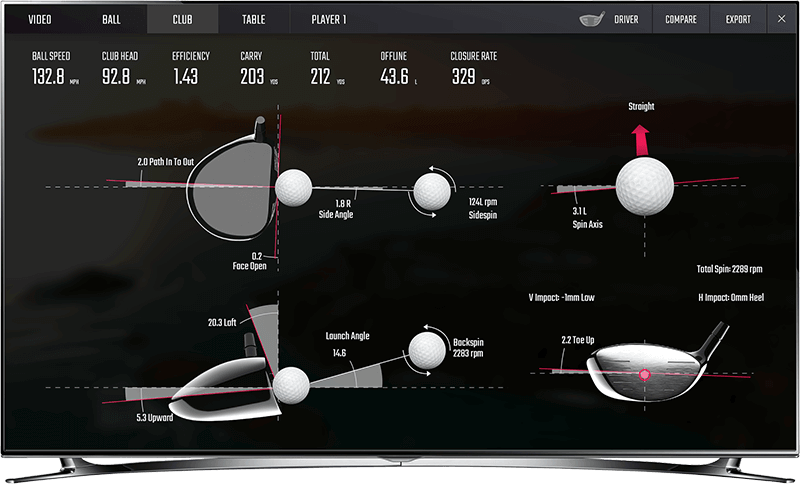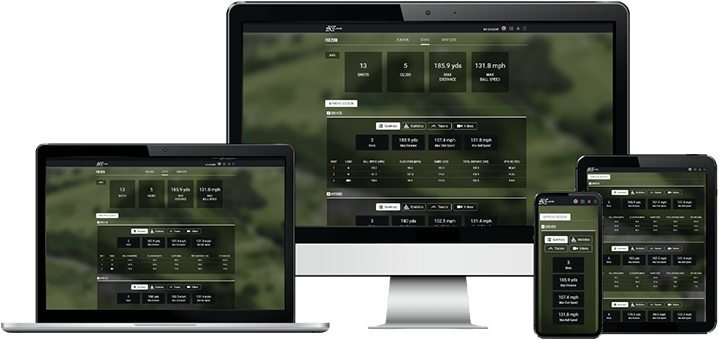 Online FSX Account capability
Want to build an in-depth, game-growing record of results? It's easy with FSX 2020. Just create your cloud-based profile and start saving your completed game sessions. FSX 2020 lets you challenge others in skill-building competitions, see the latest FSX 2020 apps, or review historic performance data to both track growth and pinpoint areas of improvement.
Highlights:
Sign on and save all your sessions
View Historic performance data to track growth and needed areas of improvement
Challenge others in skill-building competitions
Added fun with Fairground competitions
Create a FSX Live Account Now