Golf Lessons
Whether you are just starting out, or have been playing for a while, Eagle Club Indoor Golf is the perfect place to get some lessons. Our Instructors will help get your game where you want it to be in a relaxed fun environment.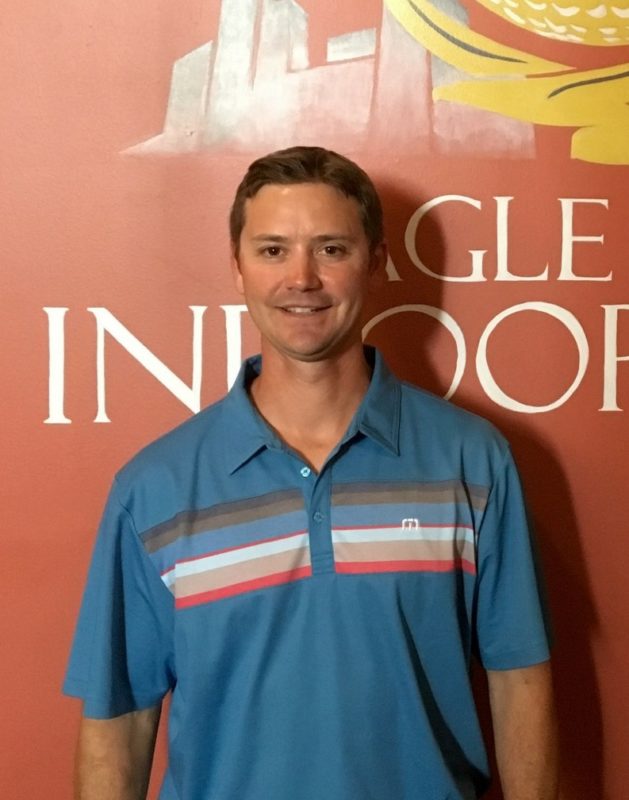 BOOK NOW
Byron Schlagenhauf
Phone: 925-276-0759
Email: byron@eagleclubig.com
Byron has been playing and teaching golf for over 25 years. He is a former All-American, Team Captain, and MVP of the UCLA Golf Team. After a successful amateur career he went on to play professionally for 10 years on the Nationwide, Asian, South American and Golden State Tours.
As a TPI Certified golf instructor, Byron has a deep understanding of how the body functions during the golf swing. With a data driven approach utilizing launch monitor technology and video analysis,
Byron incorporates his extensive knowledge of golf to instruct his students of all skill levels and playing abilities. Having been a student of golf for many years himself, he enjoys the challenge of communicating his instruction with his students in a way that helps them internalize how to make the right changes to improve their game.
Byron's patient demeanor and attention to detail makes him a great instructor for both beginning and advanced golfers alike. At the core of his teaching, he focuses on fundamentals that help students create a foundation for a repeatable golf swing.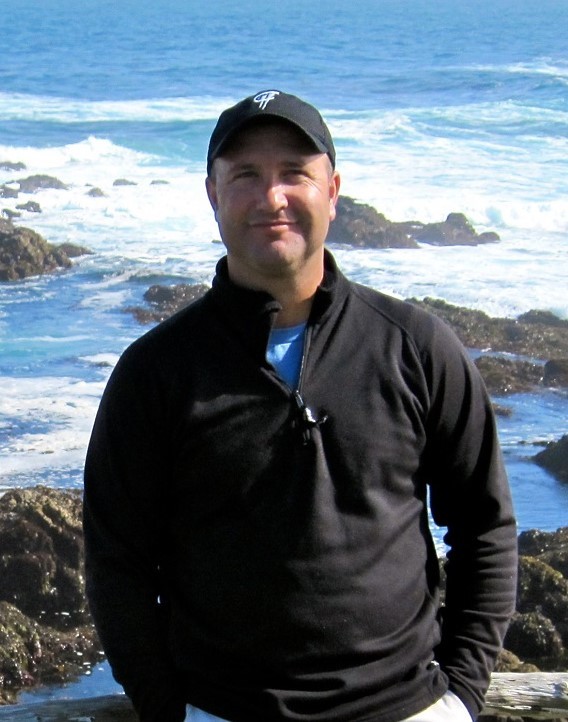 BOOK NOW
Dan Arroyo
Phone: 510-681-7272
Email: dan@eagleclubig.com
Dan grew up around golf right here in the Bay Area. He is a former All-American for the UC Berkeley Golf Team. He competed professionally for 5 years holding three course records, and a Ten Under Par (62) low tournament round.
With 20+ years of coaching experience Dan has worked with players of all calibers and ages, from beginners to touring professionals.This has allowed him to grow in his ability to affectively communicate with his students no matter their skill level.
Dan works with his students to set realistic expectations while putting an emphasis on having fun and proper etiquette. His light and fun filled approach to teaching allows his students to relax and settle into focusing on their swing.