J-Swing Physical Therapy
Using the very effective Titleist Performance Institute (TPI) golf screening, Koji Okamoto, PT, TPI, CGFI (a certified golf fitness instructor) can assist you in improving your mobility, flexibility, stability, and kinematic sequence.
TITLEIST PERFORMANCE INSTITUTE CERTIFIED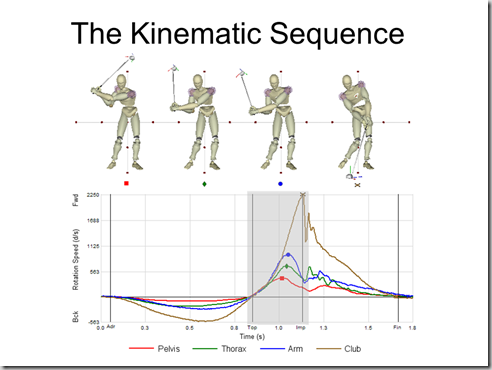 Koji employs the following techniques to help you:
Manual stretching
Soft Tissue Mobilization
Joint Mobilization
Golf specific exercises tailored to your needs
Koji Okamoto is a physical therapist who earned his Master's in Physical Therapy from the College of Mount St. Joseph. He has been practicing for nine years in orthopedics and specializes in the rehabilitation of sports injuries. Not only is golf his passion, Koji was hand selected to be on the Wellness Team for the U.S. Open Golf Championships 2012-2017. He is a Certified Golf Fitness Instructor by the Titleist Performance Institute (TPI CGFI) and can help you improve your mobility, flexibility, and stability in addition to prevent future injuries.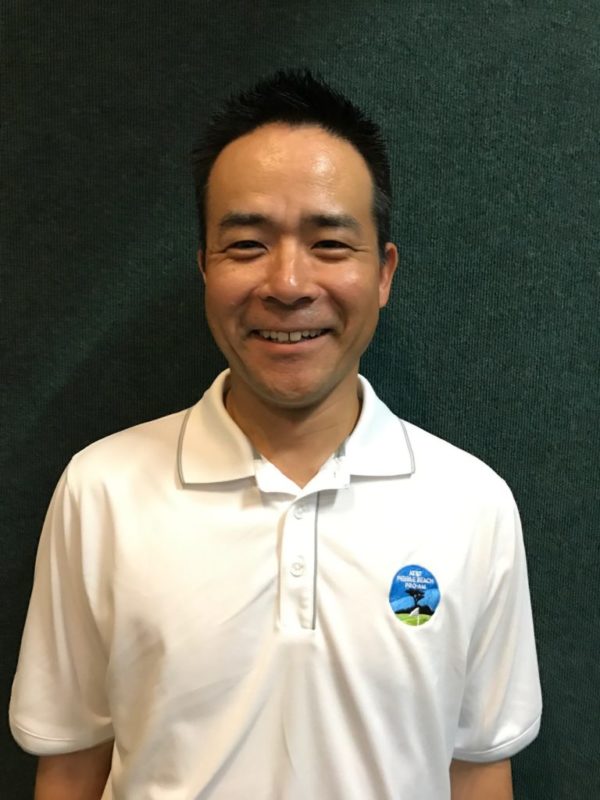 Contact Info:
Koji Okamoto, PT, TPI, CGFI
koji.okamoto@jswingpt.com
650-271-5207
Book a Free 20 Minute Consultation Now
TPI ASSESSMENT
$120 for 1hr
TPI physical screening & evaluation
A full report of findings with explanation of physical strengths and limitations in relation to your golf swing
A custom golf fitness training program and instructional golf workout videos.
Private training session including manual stretching and golf specific exercises.
Eagle Club Fitness Plan
$510
All in the TPI assessment
(60 minutes x 1 session)
Plus private training session
(60 minutes x 4 sessions)
TPI physical screening at the end of the 5th session
(reassessment)
Physical Therapy Evaluation & Treatment
$240/hr
Orthopedic and Sports Rehabilitation
Hands-on Therapy
(i.e., Soft Tissue, Joint Mobilization, Myofascial Release)
TPI physical screening at the end of the 5th session (reassessment)